SUBSCRIBE TO THE NEWSLETTER
Stay up to date on the latest products and innovations in the arrival
Sales and Service of machines for sewing, ironing, floors, ironing facilities and boilers.
CONTACTS / REQUESTS
For more information:
info@etnasteam.it
Terms and conditions of sale
​
Cookie-Policy
Privacy-Policy
CUSTOMIZED ITEMS
24/7 support
Website Design: GROWINWEB.IT
The first iron plate heated electrically is patented in 1891 by Henry Seeley with the name of "Electric Flat Iron", while it goes back to the year 1926 the birth of the steam iron.
The latest evolution of steam irons was the boiler outside.
Thanks to this evolution, today we produce the coating of the latter. Our pads are made of a thermal material, which is resistant to high temperatures. We also produce coatings of floors of the ironing board, with high quality materials. The fabrics used are of Italian manufacture. The type of fabric and color can be diversified at the request of the customer.
​

COPRIASSE
FABRICS
READY TOP
Supplies for Ironing
For professionals and for the home
Our company was born from a passion that we mature in years.
The products we supply are first of all used by us, therefore we guarantee 100% the quality!
​

PRODUCTS FOR HOME USE OR PROFESSIONAL
READY TO PURCHASE DIRECTLY FROM THE SITE
Table, home-achievable-by any measure with fabric belluno, nautical and policotone.needs for any clarification.Product Made in Italy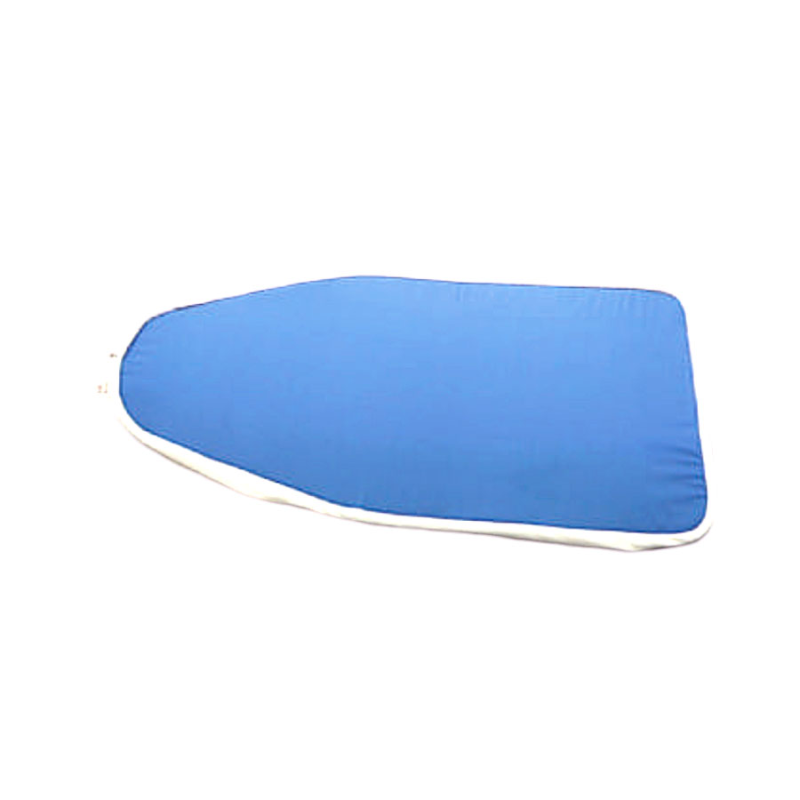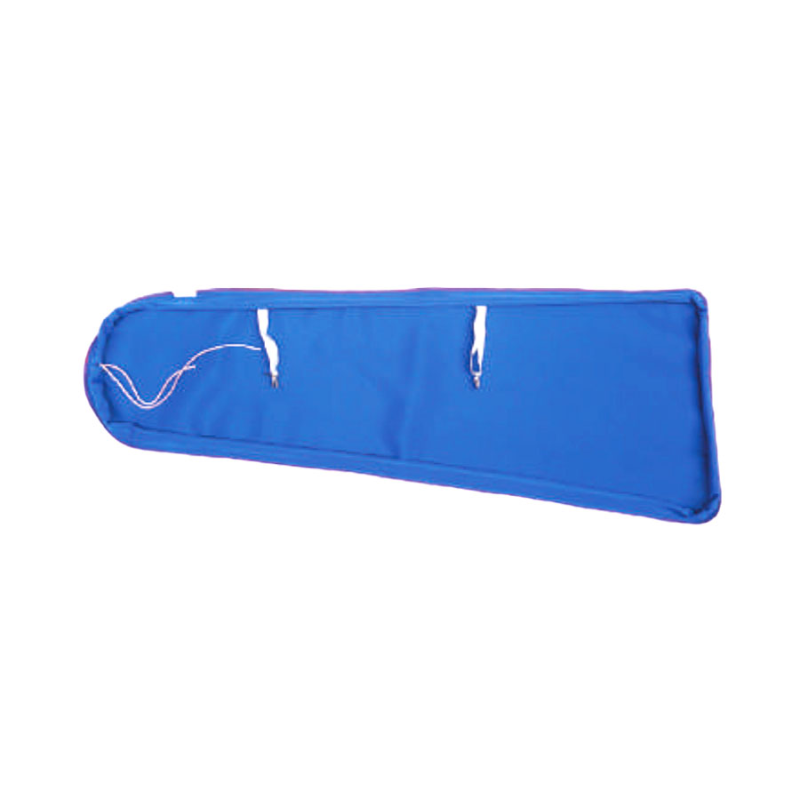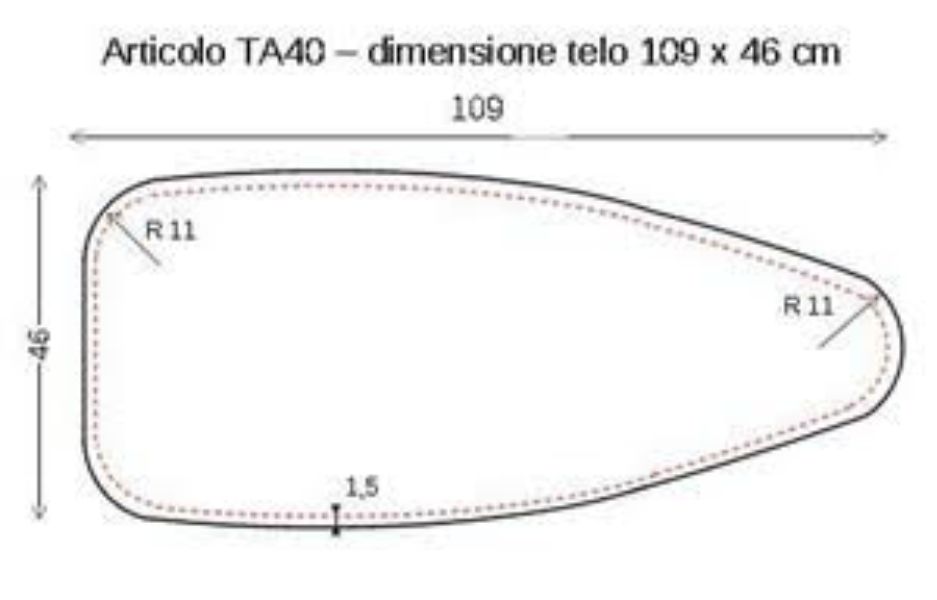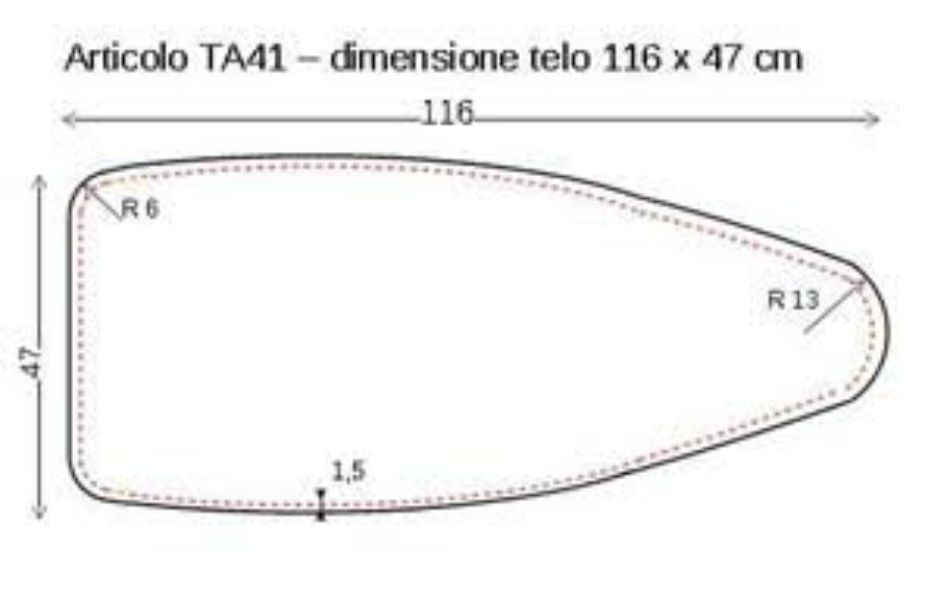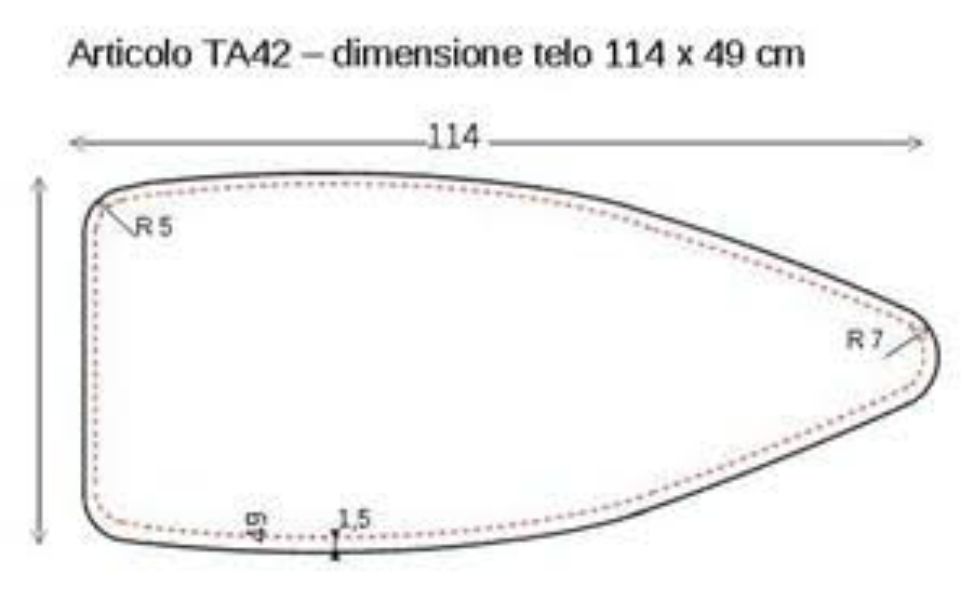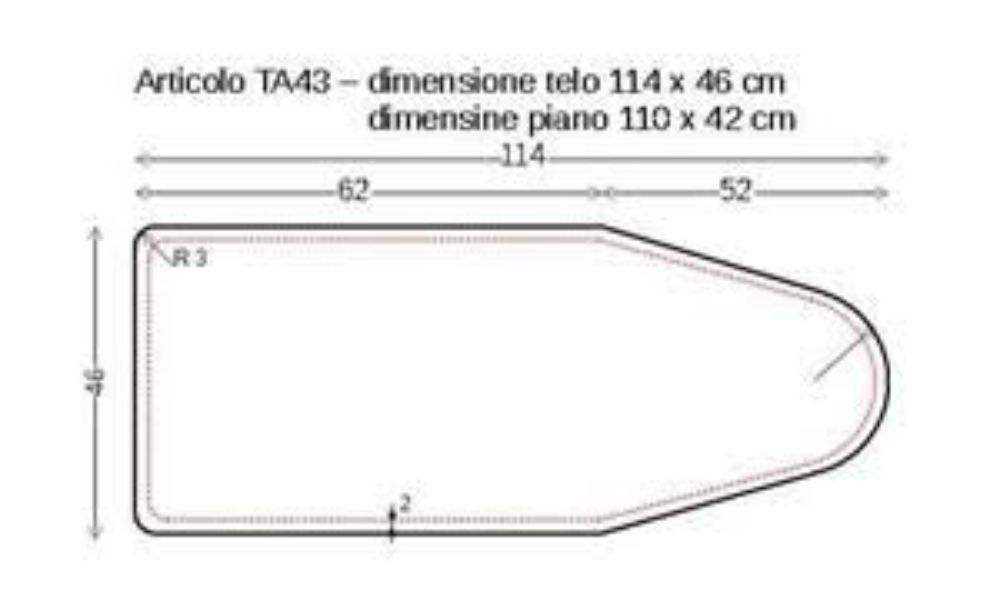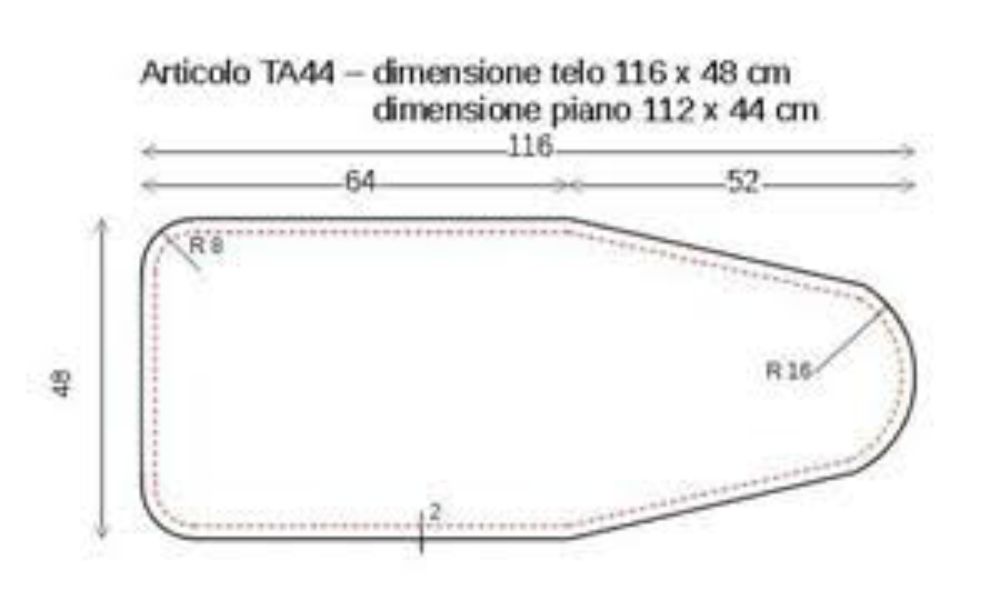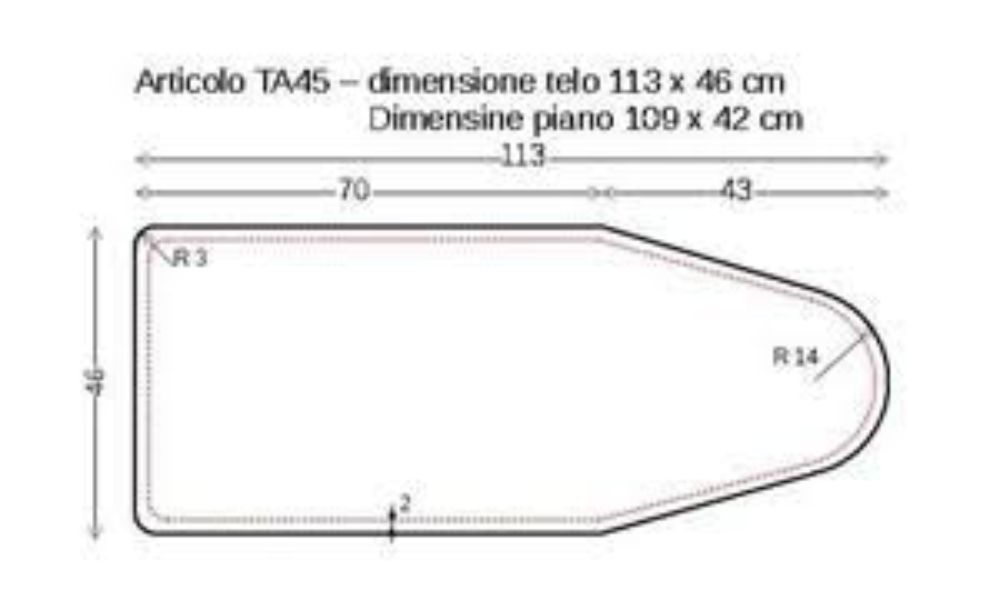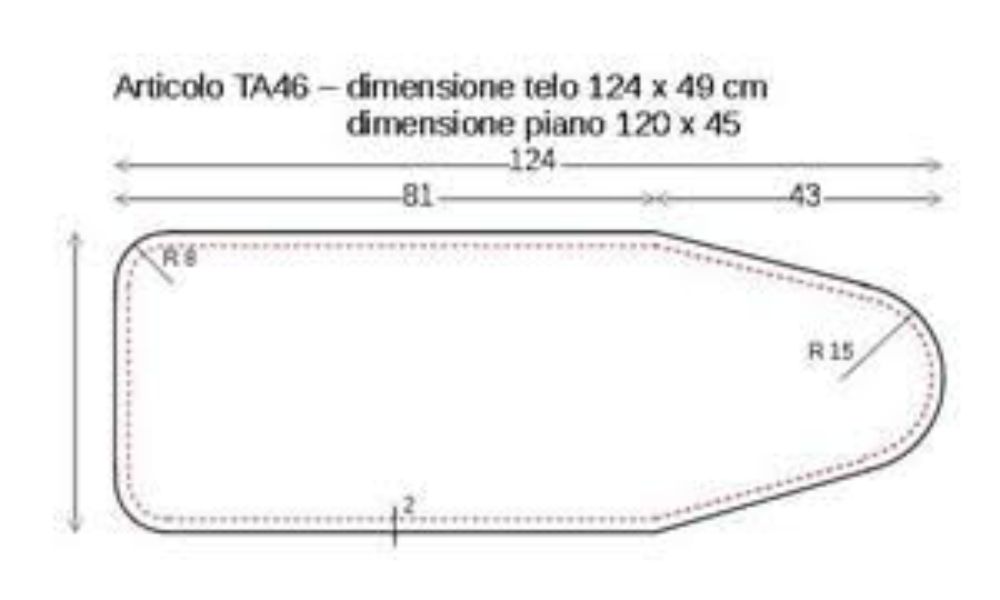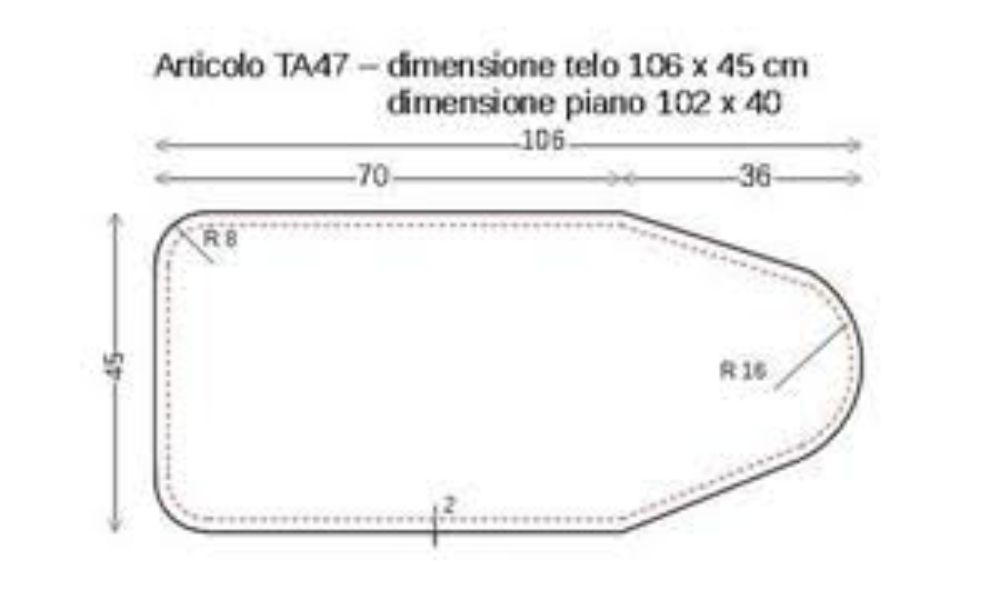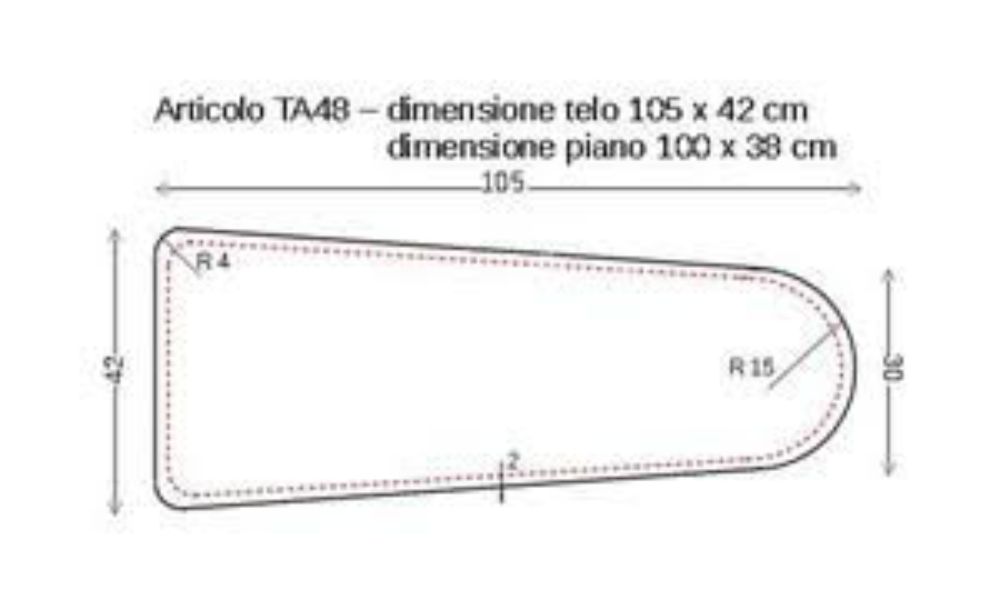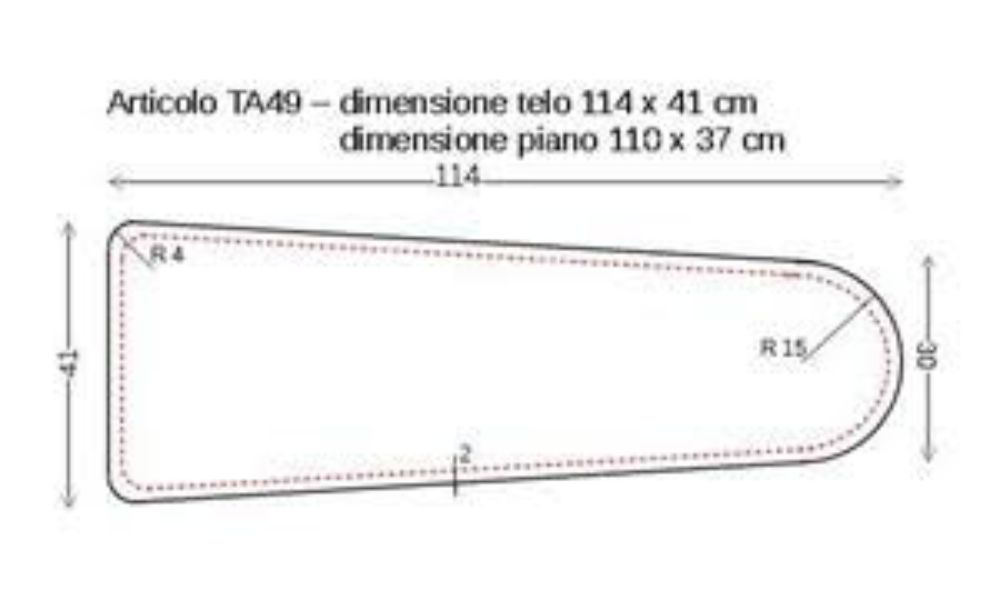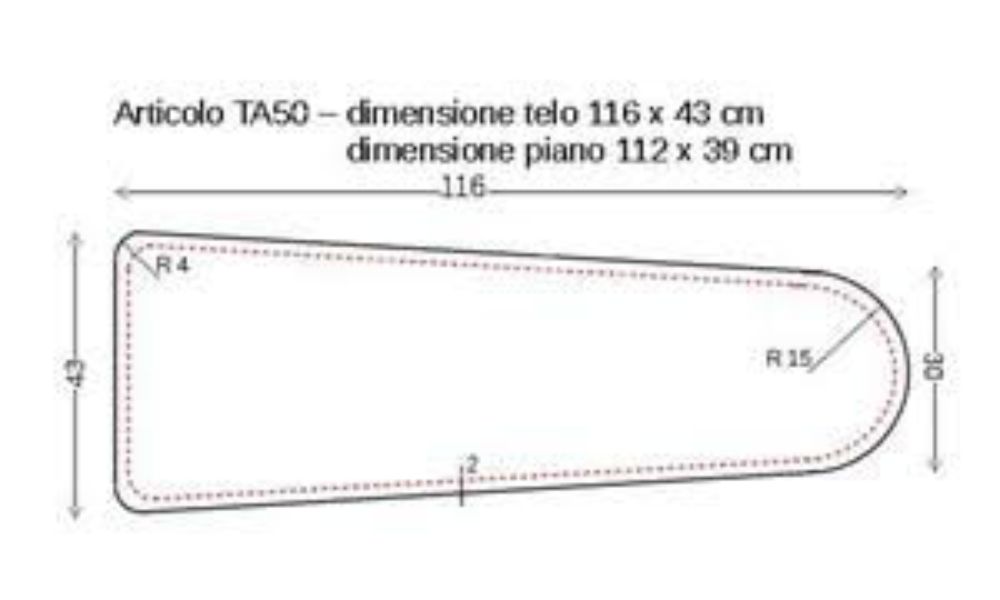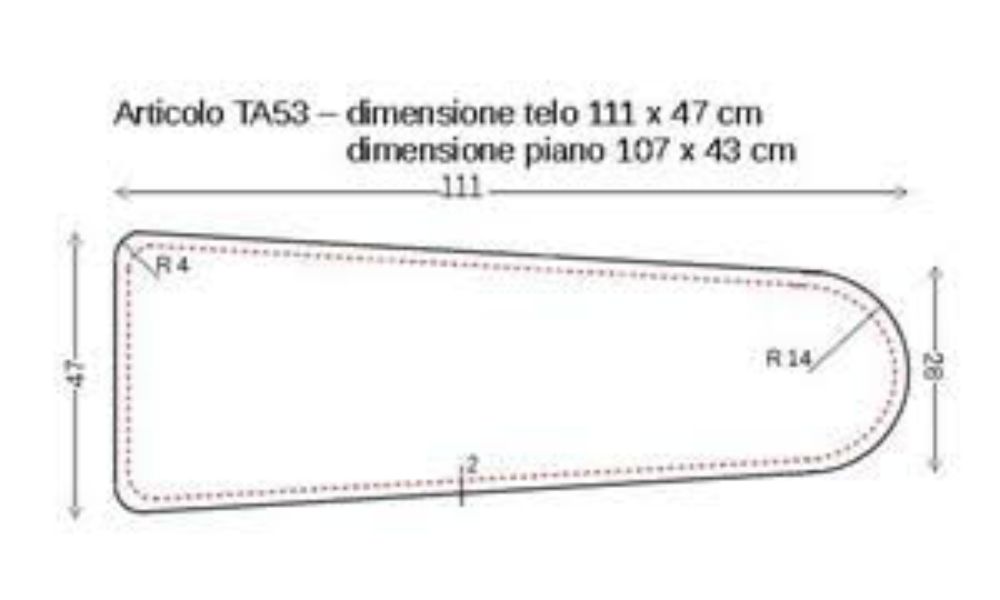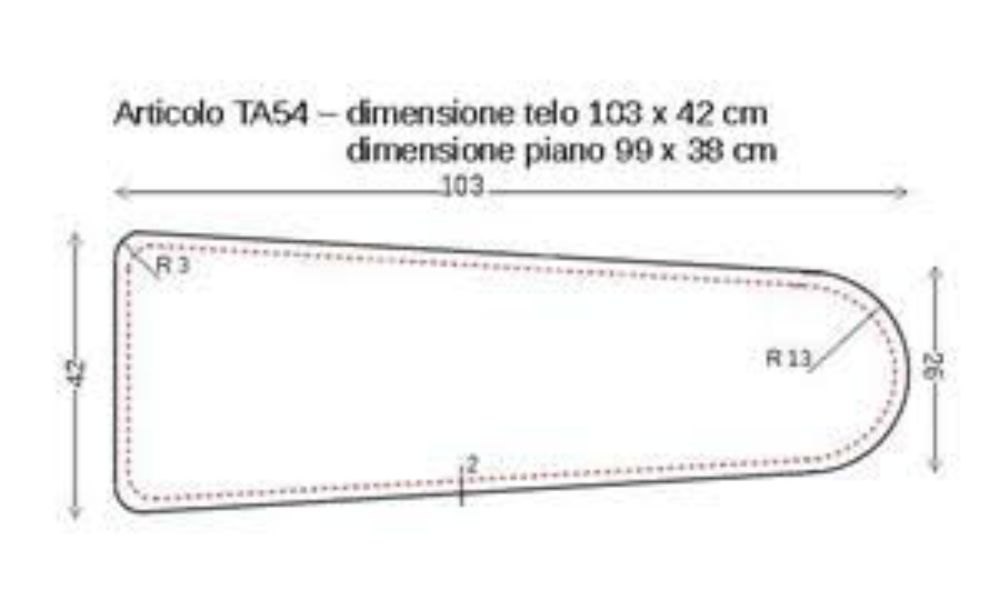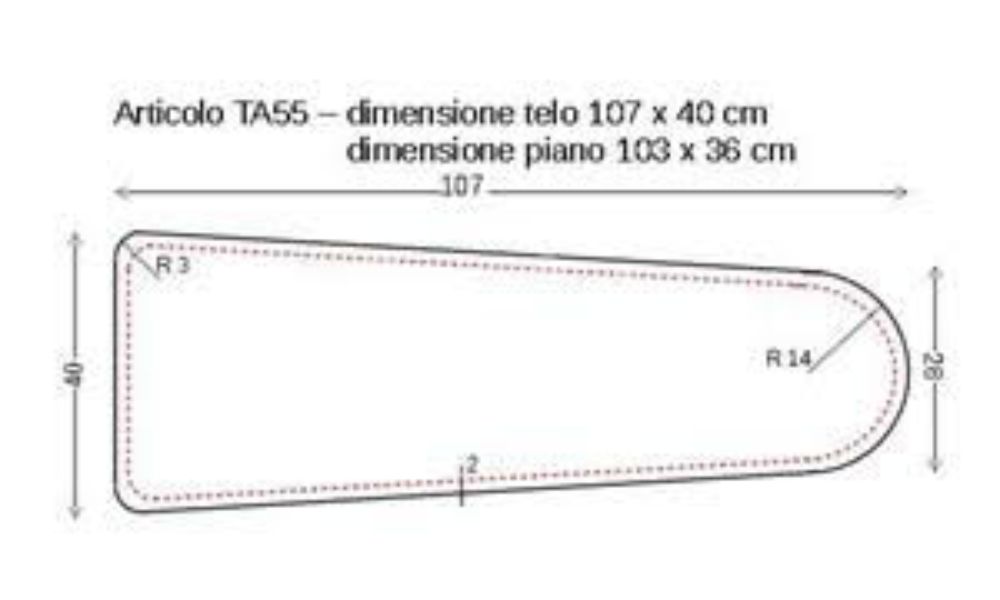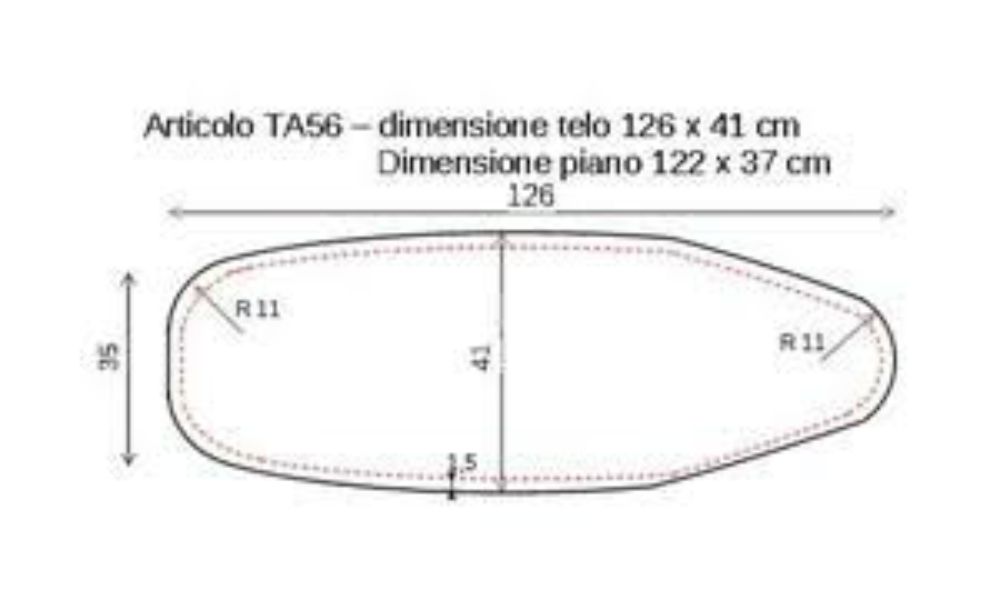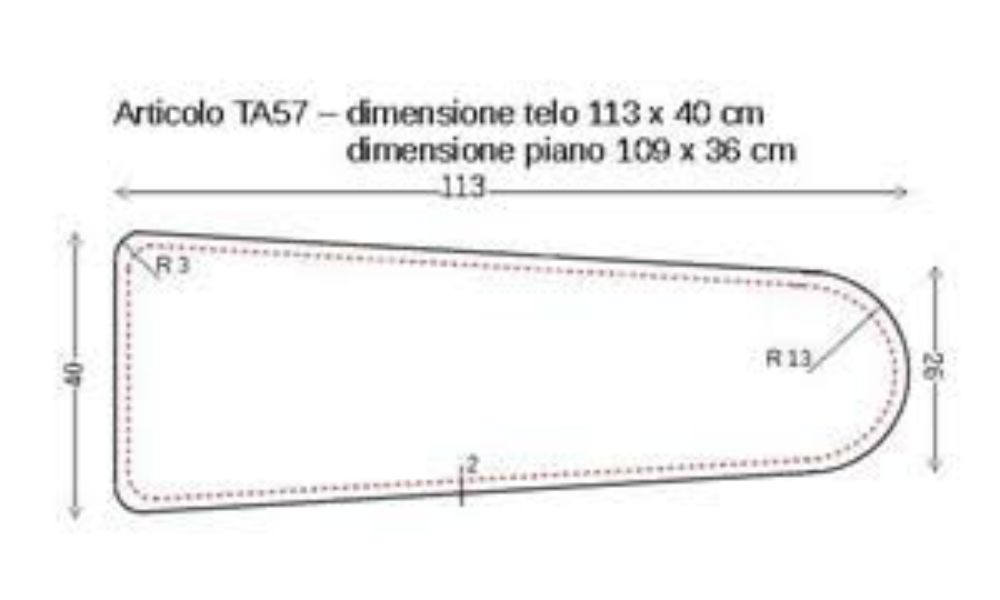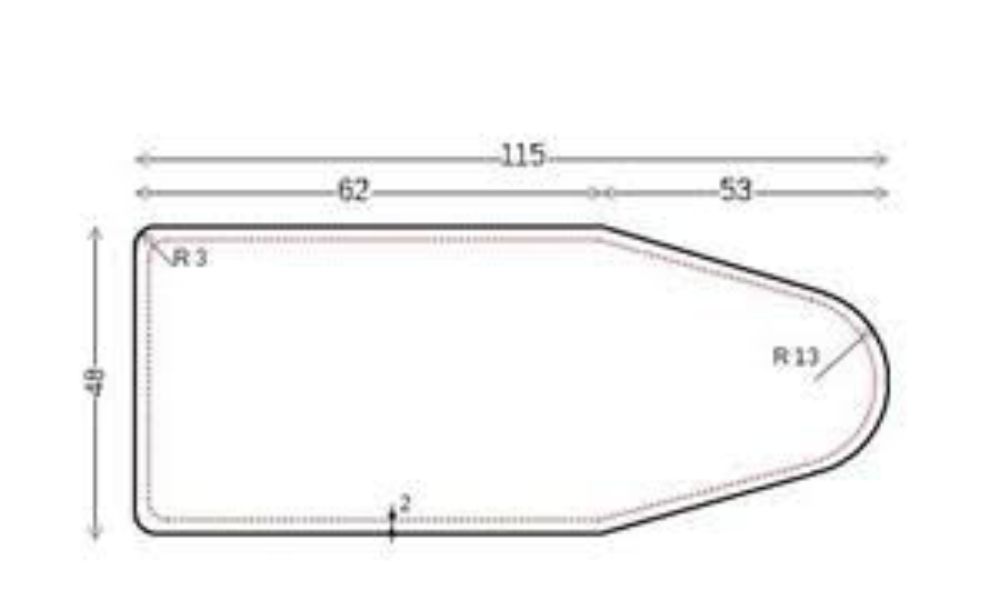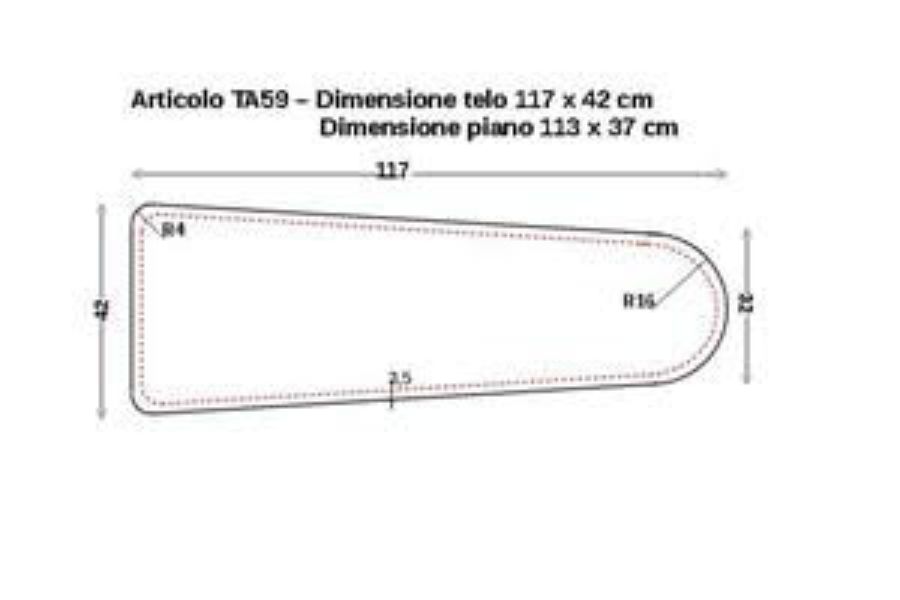 Automatic steam generator electronic steam Boiler, Pump and Iron EOS, double safety valve.Boiler Stainless steel 1300 watts and 2 litres of capacity, equipped with indicator light and an audible alarm in case of lack of water in the tank,block of the job functions of the boiler and the control panel ribbon.Technical features:.Boiler capacity: 1.9 litres-Autonomy of ironing: Continuous-Overall dimensions: 27x38x23 cm.-Weight: 11 kg.-Power supply: 230V / 50Hz.-Power Starting: 2148 watts.-Pump power: 48 watt.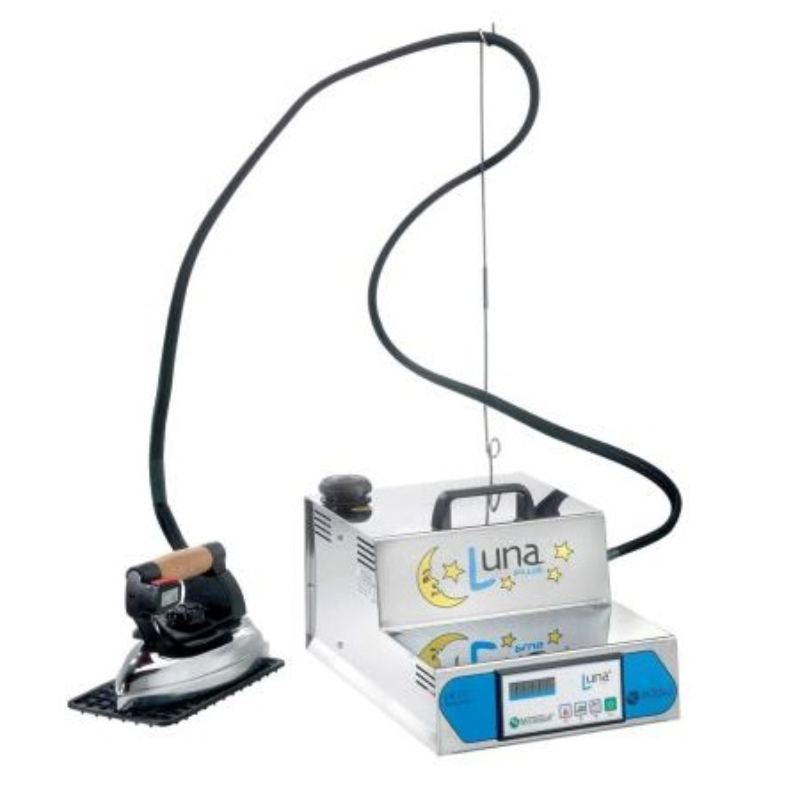 Steam generator and electronic control, complete Iron EOS, double safety valve, boiler stainless steel automatic with pump andcontainer for water with warning light and sound when lack of water in the tank.Boiler in stainless steel 1150 watts from 1.3 liters.Technical features:-Capacity of boiler: stainless 1.3 liters.-Autonomy of ironing: continuous.-Weight: 7 kg.-Power supply: 230V / 50Hz.-Power: 1998 watts the starter.-Pump power: 48 watt.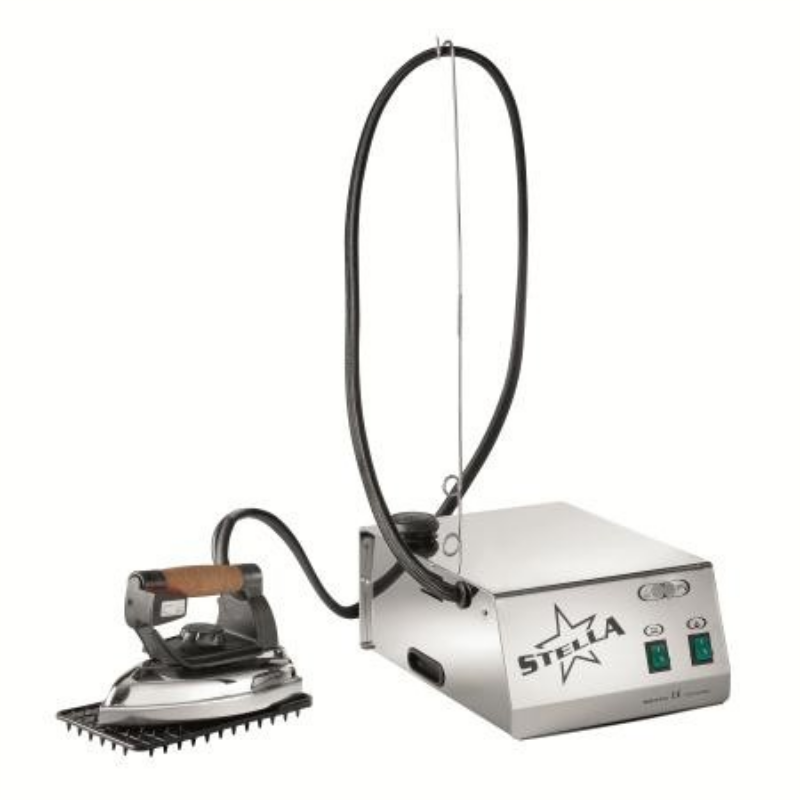 HOME:
Boilers and ready, Ironing facilities
Ready-to-use for professional use or home
​
PROFESSIONAL PRODUCTS THAT CAN BE PURCHASED ON REQUEST
CUSTOMIZABLE (FABRIC, COLOR, SIZE, PADDING)
FABRICS AND TOP READY OR CUSTOMIZED
Products by the metre, fabric cover and coating for finishing
ACCESSORIES FOR BOILERS, CASINGS AND COVERINGS
Accessories of various kinds, and other professional tools
Create Website with flazio.com | Free and Easy Website Builder